Restaurant Equipment Cleaning In Sudbury
Restaurant & Facilities Kitchen Exhaust Cleaning Company
*** We provide a Health & Safety Certificate as per NFPA 96 code, before/after pictures will be provided after completion
*** We are NFPA #96 Compliant Kitchen Exhaust System Cleaning Company
*** WSIB and Liability Insurance information will be provided before the start of work
We Have The World's Most Awesome Clients










Restaurant Equipment Cleaning In Sudbury
What goes into restaurant equipment cleaning is more than most people realize. A lot of time and elbow grease is needed to clean all of the equipment in a restaurant, from the stovetop to the dishwasher. Most importantly, the kitchen exhaust system requires expertise beyond the capabilities of the average cleaning crew.
The difference between DIY and professional cleaning is exemplified in the checklist below:
✅ Attention to detail – our team takes the time to clean all surfaces, both visible and hidden.
✅ Cleaning experience – we know the best cleaning methods and solutions for each type of surface.
✅ Proper equipment – we use only the best tools and products available to get your kitchen sparkling clean.
✅ Safety first – our team is trained in safe cleaning practices and will take all necessary precautions.
Sudbury Restaurant Equipment Cleaning will cover every aspect of your kitchen cleaning needs, from the hood to the dishwasher, and everything in between. Call us – a free consultation awaits you!
Restaurant Cleaning for the Restaurant Industry in Sudbury
Clean equipment and tools make all the difference in a restaurant. First impressions matter, and if your customers see a dirty kitchen, they may not come back. A clean kitchen also helps to ensure food safety and quality, as well as employee morale.
Sudbury Restaurant Equipment Cleaning is coming to you with all hands on deck – every member of our crew has undergone extensive training in restaurant cleaning, and we know exactly what it takes to get your kitchen up to code.
Cleaning and servicing a commercial kitchen is by no means a straightforward affair. But we'll go through it with rousing success because we've done it countless times. There's no guesswork here, only tried and tested methods that will make your Sudbury restaurant look amazing.
Our services include:
Kitchen exhaust system cleaning – this service incorporates cleaning of the hood, fan, and ductwork.

Dishwashing machine cleaning – we'll clean and descale your dishwasher to improve its efficiency.

Cleaning of all other kitchen equipment – we'll cover your stovetop, oven, fridge, and any other equipment in your kitchen with high quality cleaning

Grease trap cleaning – we'll clean your grease traps so that they are functioning properly and not causing any smells or clogs.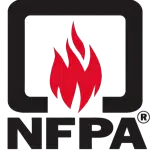 Our Fully Trained Service Technicians Follow The NFPA 96 (National Fire Protection Association) Standards for Hood & Kitchen Exhaust Cleaning.
Get Your Free Hood Cleaning Estimate Now!
Sudbury's Premier Commercial Kitchen Equipment Cleaning Company
We are Sudbury's premier commercial kitchen equipment cleaning company. We offer our services to restaurants of all sizes, as well as other food service businesses such as catering companies and institutional kitchens.
The need for a clean and safe kitchen can't be overstated. Customers will judge your restaurant based on its cleanliness, and not just the food you serve. A clean kitchen also guarantees food safety and quality, as well as employee morale.
Sudbury Restaurant Equipment Cleaning's methodology is simple – we use deep cleaning for surfaces that come into contact with food, and we use high-pressure cleaning and steam cleaning for surfaces that don't. This two-pronged approach ensures that your kitchen is sparkling clean from top to bottom.
Kitchen equipment is particularly susceptible to grease and grime build-up, so that's the focal point of our cleaning services. We'll clean your stovetop, oven, fridge, and any other equipment in your kitchen.
But our Ontario comprehensive service doesn't end there. We deal with kitchen storage cleaning, floor cleaning, and washroom cleaning as well. In short, we'll take care of everything. We leave your restaurant confident that it's clean enough to pass any inspection.
Commercial Range Cleaning in Sudbury
The commercial range hood is there so your kitchen can breathe. It keeps the air quality high and prevents grease and smoke from accumulating. But over time, the range hood can get clogged with grease and dirt, thereby making it vulnerable to fire hazards.
The commercial range is different from the ones used in residential kitchens. For one, it's bigger and it has more ventilation. But most importantly, it's used much more frequently. This means that the grease and dirt accumulate much faster, making regular cleaning essential.
Sudbury Restaurant Equipment Cleaning cleans your commercial range like no other hood cleaner can. We dare say it because we're Ontario's leading provider of commercial kitchen hood cleaning services. Our commitment to the use of efficient, natural, and safe methodologies has allowed us to hone our skills to perfection.
Cleaning the commercial range hood in your Northern Ontario kitchen is a multi-step process. We'll grab those hood filters to remove the dirt and grease. Next in line is the hood, where we pay close attention to the nooks and crannies. Once we're done with that, it's time to get to work on the fan and ductwork.
Deep Fryer Cleaning for Sudbury Commercial Restaurants
Arguably the toughest cleaning job out there is inside a busy commercial kitchen. It's grimy, it's greasy, and it's just downright dirty. But somebody has to do it, and that somebody is Sudbury Restaurant Equipment Cleaning.
We acknowledge that a clean and well-maintained fryer is essential for any commercial kitchen. Not only does it ensure food safety and quality, but it also prevents fires. That's why we offer a comprehensive fryer cleaning service that leaves your equipment looking and functioning like new.
The process starts with an inspection of the fryer. We then disassemble it and clean all the parts individually. The interior, exterior, and heating elements are all scrubbed clean. We also descale your dishwasher to prevent limescale build-up.
Once we're done with that, we reassemble the fryer and test it to make sure it's working properly. Only when we're completely satisfied with the results do we consider the job done.
Stay safe with our Commercial Restaurant Kitchen Equipment Cleaning
Commercial kitchens are a breeding ground for bacteria. If left unchecked, it'll potentially lead to food poisoning and other health hazards. That's why Sudbury Restaurant Equipment Cleaning is committed to providing the highest standards of cleanliness.
Cleaning all surfaces means covering everything that comes into contact with food. This includes equipment like ovens, fridges, freezers, dishwashers, and microwaves. We also clean worktops, floors, walls, and ceilings. In short, we leave no stone unturned.
Our deep cleaning process not only clears away dirt and grime but also kills bacteria. This protects your customers and employees from harmful contaminants.
We use a variety of methods to clean your kitchen equipment in Sudbury Ontario. This includes manual scrubbing, steaming, and pressure washing. We also use top-of-the-line cleaning products that are safe for both people and the environment.
Experienced and Qualified Restaurant Equipment Technicians
When it comes to commercial kitchen equipment cleaning, only the best will suffice. Sudbury Restaurant Equipment Cleaning only hires qualified technicians with years of experience under their belts.
Our technicians are certified by the National Fire Protection Association (NFPA). Don't go skimping on safety – trust the experts at Sudbury Restaurant Equipment Cleaning. Be wary of fly-by-night operators in Northern Ontario who don't have the proper qualifications. They may give you a killer pitch, but you end up having to deal with inexperienced or even unqualified staff.
We also carry full insurance coverage for your protection. This includes general liability insurance and workers' compensation insurance. So, in the unlikely scenario that something goes wrong, you're covered.
Power washing for restaurants in Sudbury Ontario
We've been here before. We've tried and tested every method in the book. And when it comes to getting your commercial kitchen sparkling clean, nothing beats power washing.
Power washing is the quickest and most effective way to clean surfaces by using high-pressure water in the restaurant industry. It's perfect for hard-to-reach areas like the ceiling, vents, and ducts. And best of all, it offers the fastest turnaround time.
Disinfection & Sanitization Services for Sudbury Ontario Commercial Restaurants
Be reminded that kitchen equipment cleaning in commercial settings in Sudbury Ontario requires more than a scrub, detergent, and some hot water. There's also the need to disinfect and sanitize all surfaces to prevent the spread of bacteria.
Sudbury Restaurant Equipment Cleaning offers a complete disinfection and sanitization service. Our medical-grade cleaning products can kill many types of germs, and that's what you should be looking for.
Our team is also properly trained in the application of these products for the restaurant industry. We know how to apply them safely to your business. This ensures that your surfaces are clean and sanitized without posing any risks to your employees or customers.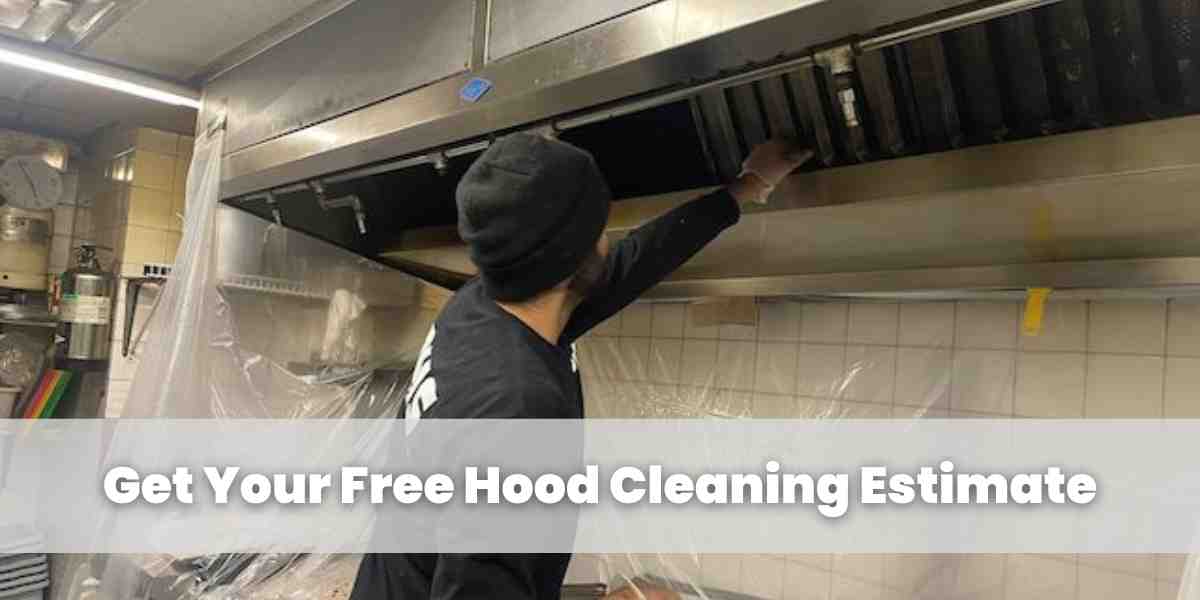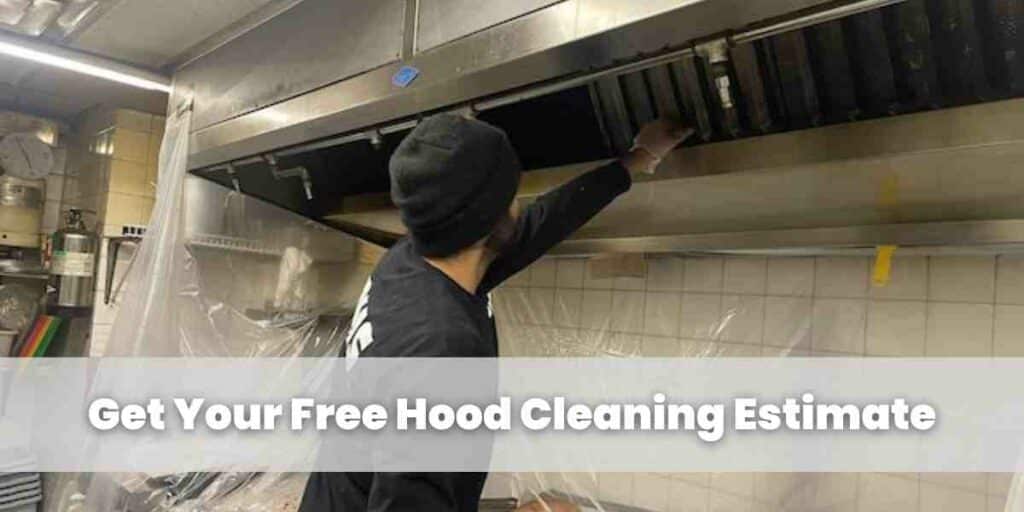 Get Your Free Hood Cleaning Estimate
If you're still not convinced, then let us give you a free estimate. We'll come to your Northern Ontario restaurant business and assess the situation. Then we'll give you a realistic quote that's tailored to your specific needs. No strings attached – just good old-fashioned customer service.
What People Are Saying
See what our customers are saying about us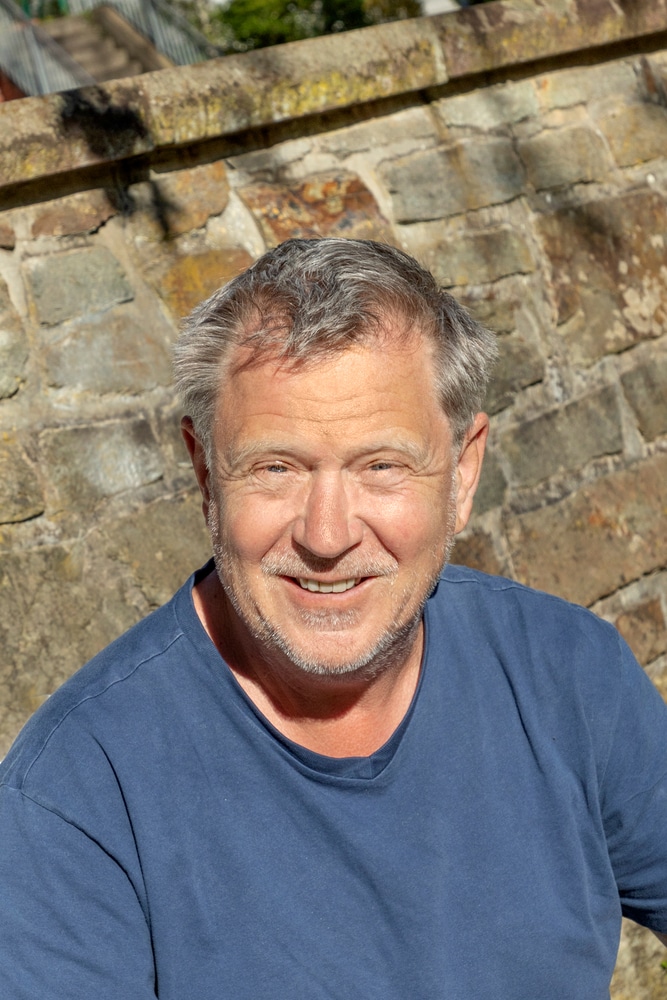 Excellent Professional Customer Service
Very thorough hood cleaning company and will use them again. Thanks for the great job!
Prompt, professional with minimal disruption. Thank you!