Sudbury Restaurant Hood Filter Cleaning
Restaurant & Facilities Kitchen Exhaust Cleaning Company
*** We provide a Health & Safety Certificate as per NFPA 96 code, before/after pictures will be provided after completion
*** We are NFPA #96 Compliant Kitchen Exhaust System Cleaning Company
*** WSIB and Liability Insurance information will be provided before the start of work
We Have The World's Most Awesome Clients










Sudbury Restaurant Hood Filter Cleaning
There are usual restaurants and there are high-performance ones. The difference between the two is like night and day, especially when it comes to their hood and vent filters. A high-performance Sudbury restaurant continually cleans its hood and vent filter to ensure that the air quality inside the establishment is top-notch. On the other hand, a usual restaurant only does this when something clogs the filter or when it becomes visibly dirty. But the one thing that remains constant is the need for professional restaurant hood cleaning.
Cleaning your Sudbury restaurant's hood and vent filter should be done with a frequency based on usage. For example, if your establishment uses its kitchen range hood for cooking at least four hours a day, then you should have the filter cleaned every 3 to 6 months. If, however, you use your range hood system for eight hours or more a day, then you should have the filter cleaned every month. This cleaning schedule will make more sense due to your constant use of the kitchen.
Kitchen Exhaust Filter Cleaning for Sudbury Ontario Commercial Kitchens
Restaurants aren't the only establishments where the kitchen operates at a high level. In fact, any commercial kitchen that produces a lot of food will need to have its exhaust fan and vent hood filters cleaned as frequently as possible.
The Canadian Centre for Occupational Health and Safety (CCOHS) recommends that kitchen exhaust filters be cleaned every month. The rationale for this is the build-up of grease and other contaminants – which creates a fire hazard from the moment the filter becomes clogged. It must be an essential part of restaurant hood cleaning.
To clean your commercial kitchen's exhaust filters, you'll need to:
1. ✅ Turn off the power to the range hood and fan.
2. ✅ Remove the filters from the hood.
3. ✅ Wash the filters in hot, soapy water. Use a soft brush to remove any tough grease or contaminants.
4. ✅ Rinse the filters thoroughly and dry them completely before putting them back in the hood.
5. ✅ Turn the power back on to the range hood and fan.
For Sudbury ON commercial kitchens, there are hood and vent filter cleaning services that will clean your filters for you. This is recommended for busy establishments that don't have the time to do it themselves.
Opting to hire a professional company like Sudbury Commercial Hood Cleaning is a sensible proposition because you no longer will worry about keeping your kitchen exhaust system up to code. Cleaning the filters is just a part of an elaborate cleaning process that also includes degreasing the hood, fan and ductwork.
Sudbury Commercial Hood Cleaning is a restaurant exhaust cleaning company that has been servicing Sudbury and the surrounding area for over two decades. Your kitchen equipment is in good hands since we're a licensed and bonded contractor.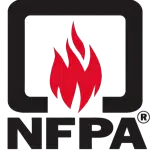 Our Fully Trained Service Technicians Follow The NFPA 96 (National Fire Protection Association) Standards for Hood & Kitchen Exhaust Cleaning.
Get Your Free Hood Cleaning Estimate Now!
Restaurant Vent
Hood Cleaning
If you let us clean and maintain your kitchen exhaust, you'll see why we're the leading provider of this service in Sudbury Ontario.
We deal with all types of vent hoods, ranging from simple ducted equipment to more complex make-ups like island range hoods. Unlike other hood cleaners, we don't use a single template or methodology in our work. We believe that restaurant hood cleaning must be performed based on the specific needs of a kitchen.
Our team of certified professionals will evaluate your kitchen layout and hood type to formulate a cleaning plan. For example, a basic ducted system will require less work than an island range kitchen hood because the latter has more nooks and crannies that can collect grease and other contaminants.
At Sudbury Commercial Hood Cleaning, we don't do experiments. Instead, we use time-tested cleaning solutions and techniques that will clean your kitchen hood without damaging it.
Power Washing in Sudbury ON Commercial Kitchens
A power washer is a high-pressure water system that's commonly used to clean driveways, sidewalks and even the exteriors of buildings.
In commercial kitchens, though, power washers are used to clean the hoods, fans and ductwork. This will cleanse away any grime or pollutants that have accumulated after several months of cooking.  A power washer can reach areas that are impossible to clean by hand. It's also more effective in getting rid of tough grease and contaminants.
Make Us Your Partner in Kitchen Exhaust Maintenance
A lot can happen in a commercial kitchen in a single day. With all the cooking that's going on, it's not surprising that the hood and vent filters will get clogged with grease and grime.
As this becomes more apparent, you must address the problem immediately by having the filters of your kitchen hood cleaned. This will prevent a fire from breaking out and damaging your property. If you don't have the time or resources to clean your commercial kitchen exhaust system, we can help you.
Our kitchen exhaust maintenance package includes:
✅ Hood cleaning

✅ Fan and ductwork cleaning

✅ Hood degreasing

✅ Hood sanitizing

✅ Filter cleaning

✅ Filter replacement

✅ Exhaust fan motor cleaning or replacement

✅ Lubing of moving parts

✅ Rooftop grease containment system cleaning and installation
We also offer other services like make-up air unit cleaning, exhaust fan repair and installation, and vent kitchen hood replacement. Let's move forward by partnering up and keeping your commercial kitchen safe from fire hazards.
Sudbury Commercial Hood Cleaning is the leading provider of commercial kitchen exhaust cleaning services in Sudbury, Ontario. We also serve North Bay, Timmins, Sault Ste Marie and Elliot Lake. Call us now to book an appointment for any kitchen hood service.
Hood Filters for Sudbury Restaurants
The exhaust system installed in a commercial kitchen is complex enough for it to have several different types of filters. The most common ones are the baffle filter and the mesh grease filter.
The baffle filter is made up of metal strips that are arranged in a criss-cross pattern. This forms a labyrinth that forces grease and other contaminants to change direction multiple times before it can pass through.
The mesh grease filter, on the other hand, is a screen that's made up of interwoven metal wires. This functions like a sieve that lets air pass through while blocking out grease and other pollutants.
Did you know that there are charcoal filters specifically designed to absorb odours? These charcoal filters are commonly used in restaurants, diners, and cafés- anywhere that serves fried food.
Regardless of the filter type, your job as a restaurant manager or supervisor is to ensure that they are always clean. A clogged filter will not only reduce the efficiency of your exhaust system but it can also be a fire hazard.
Although it's not the most fun task, regularly cleaning your filters is crucial. The good news? You don't have to do it yourself! You can outsource this to Sudbury Commercial Hood Cleaning. We offer a comprehensive cleaning package that will clean your filters and the rest of your exhaust system.
Once you understand the role played by your kitchen exhaust hood, you'll see how crucial it is to have one that's properly installed and maintained. The hood is the part of the system that's located above the stove, grill, or fryer.
The kitchen hood rests over your stovetop and protects you from smoke, heat, and smells while you cook. It's specially designed to be wide enough and deep enough to cover the whole cooking surface so that not a single drop of grease escapes.
There are three types of hoods commonly used in commercial kitchens- the ventilated hood, the non-ventilated hood, and the ductless hood.  The ventilated hood is connected to an exhaust duct that leads outside. This type is the most effective in removing grease, smoke, and odours.
The non-ventilated kitchen hood doesn't have an exhaust duct. The grease and contaminants are instead filtered by a baffle or mesh filter. This type is not as effective as the ventilated hood but it's still better than nothing.
The ductless kitchen hood also doesn't have an exhaust duct. It uses activated charcoal filters to absorb grease, smoke, and odours. This type of range hood is best used in small kitchens or kitchens that can't be connected to an exhaust duct.
The kitchen exhaust fan is the part of the system that draws air through the hood and ductwork and out of the building. The fan must be powerful enough to create negative pressure so that air is drawn into the hood system.
The two most common types of fans used in commercial kitchens are the inline fan and the upblast fan. The inline fan is installed within the ductwork, while the upblast fan is installed on top of the roof.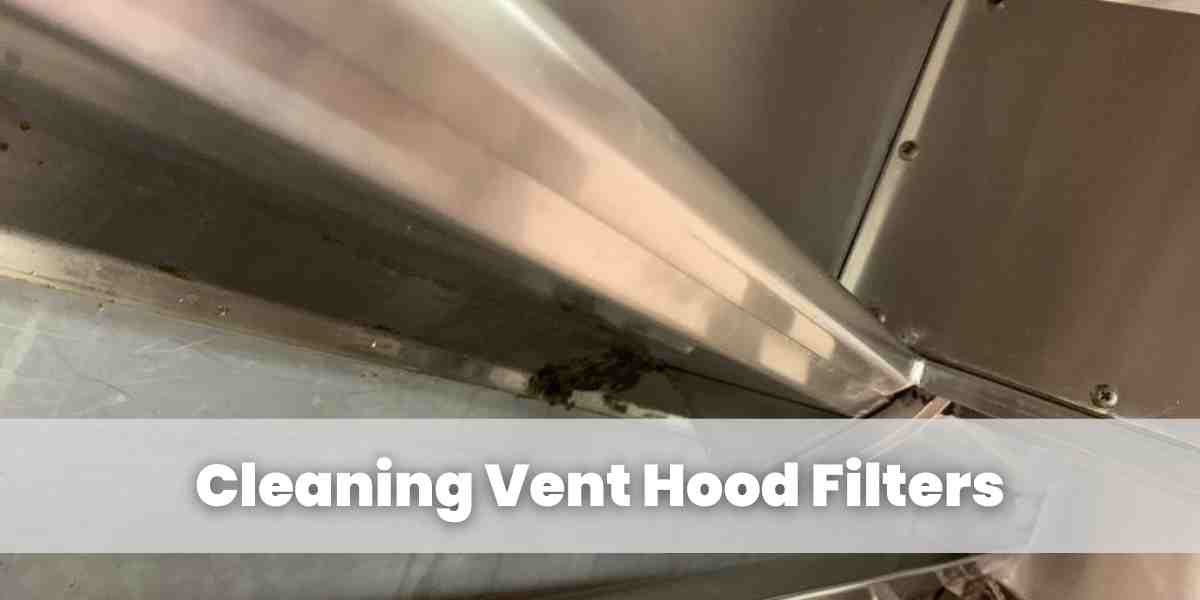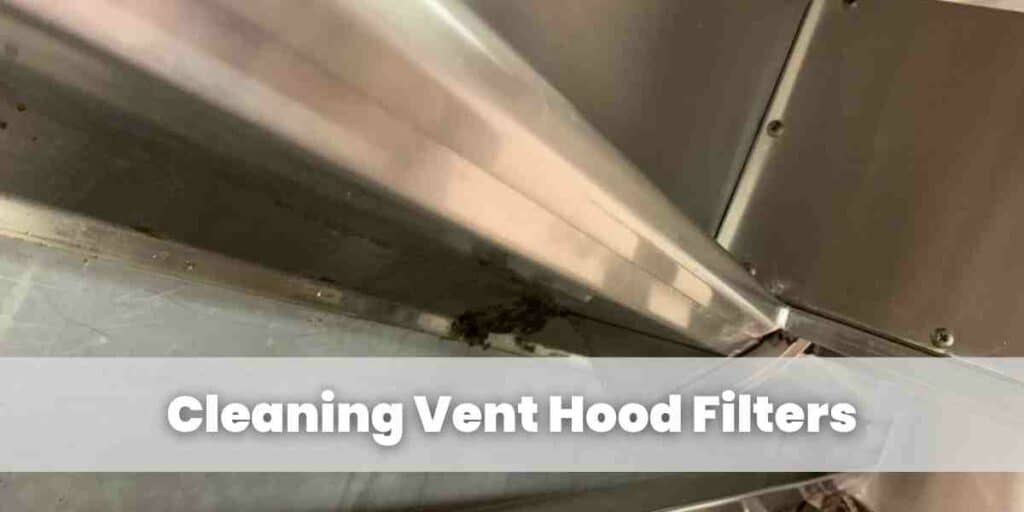 Cleaning Vent
Hood Filters
Vent hood system filters are key to maintaining a safe and clean kitchen. They help remove grease, smoke, and odours from the air, preventing them from accumulating in your kitchen. The nature of the job is the reason why those filters will ultimately become clogged with grease.
Regular cleaning of the vent hood filters is non-negotiable. This job is part of the set of requirements by the NFPA 96 code. The code stipulates how often your filters should be cleaned, depending on the type of cooking that's being done in your kitchen.
For example, if you're doing a lot of frying, grilling, or wok cooking, your filters will need to be cleaned more often than if you're just using an oven. The frequency of cleaning also depends on the type of filter you're using.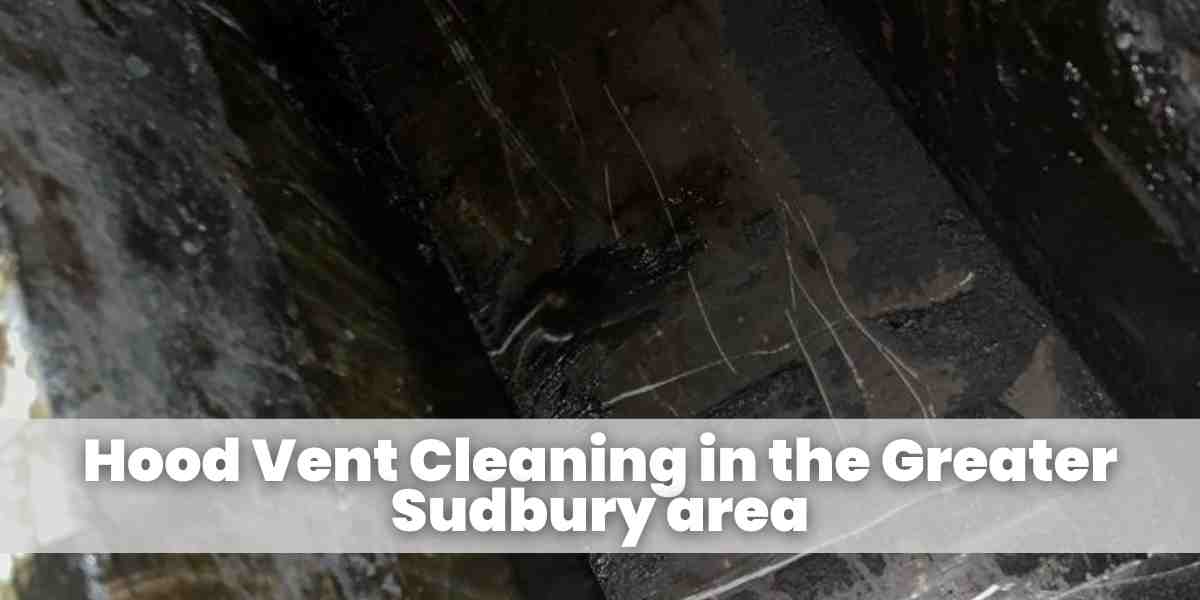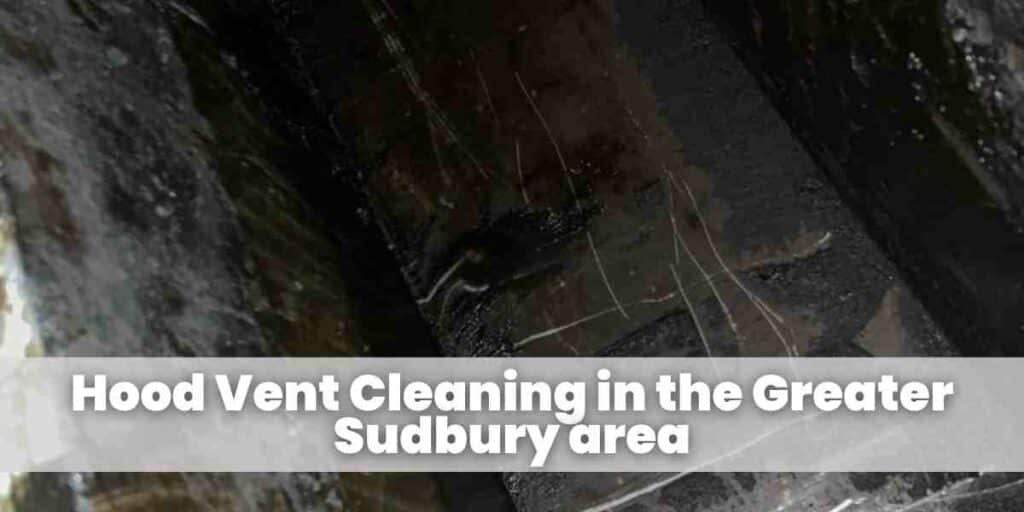 Hood Vent Cleaning in the Greater Sudbury area
Sudbury Commercial Hood Cleaning offers vent hood cleaning services for commercial kitchens in the Greater Sudbury area. We strive to create a safe and clean working environment for our clients by maintaining their kitchen exhaust systems.
Not only will we clean your kitchen vent hood, filters, hood systems, and fans–we'll also clean your ductwork. In addition, we offer repair and maintenance services.
Frequently Asked Questions
How do you clean a restaurant hood filter?
Be cautious when removing the filters on the exhaust hood. Fill a sink, pan, or bucket (big enough to fit the filter) with boiling water and mix in baking soda and dish soap. Soak the filters in warm water for a minimum of 10 minutes. Use a stiff brush to scrub the range hood filters clean. You can also use a soft bristle brush, but it'll take time. Another option is a non abrasive scrubbing pad. Rinse the filters well and let them dry completely before putting them back in place.
How often should hood filters be cleaned?
In any commercial kitchen setting, the hood system filters are required to be cleaned at least once a month. Depending on the kitchen activity, you may need to clean more than usual.
What People Are Saying
See what our customers are saying about us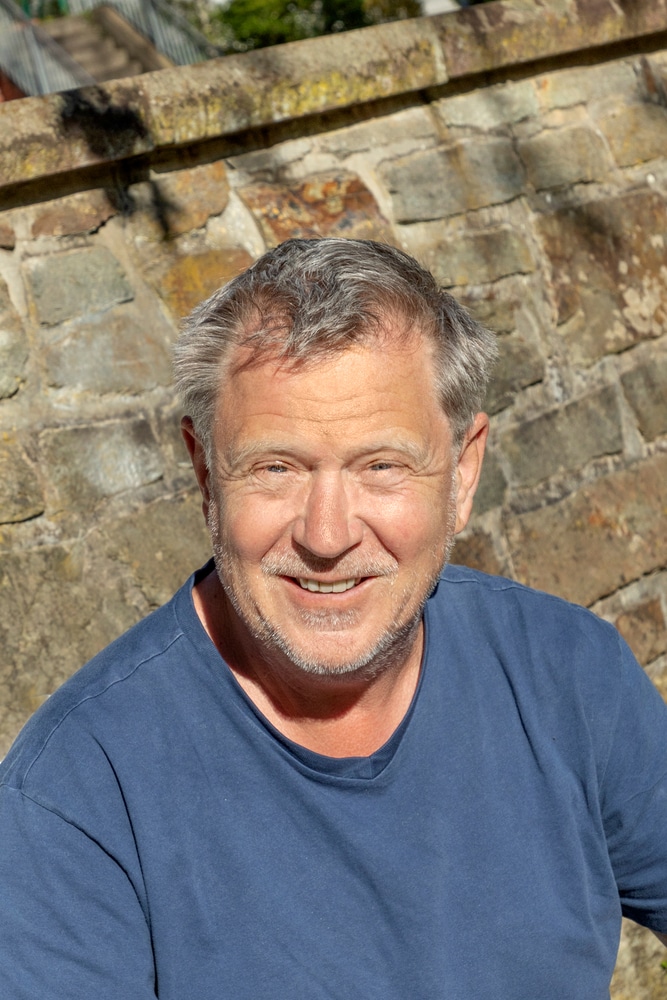 Excellent Professional Customer Service
Very thorough hood cleaning company and will use them again. Thanks for the great job!
Prompt, professional with minimal disruption. Thank you!